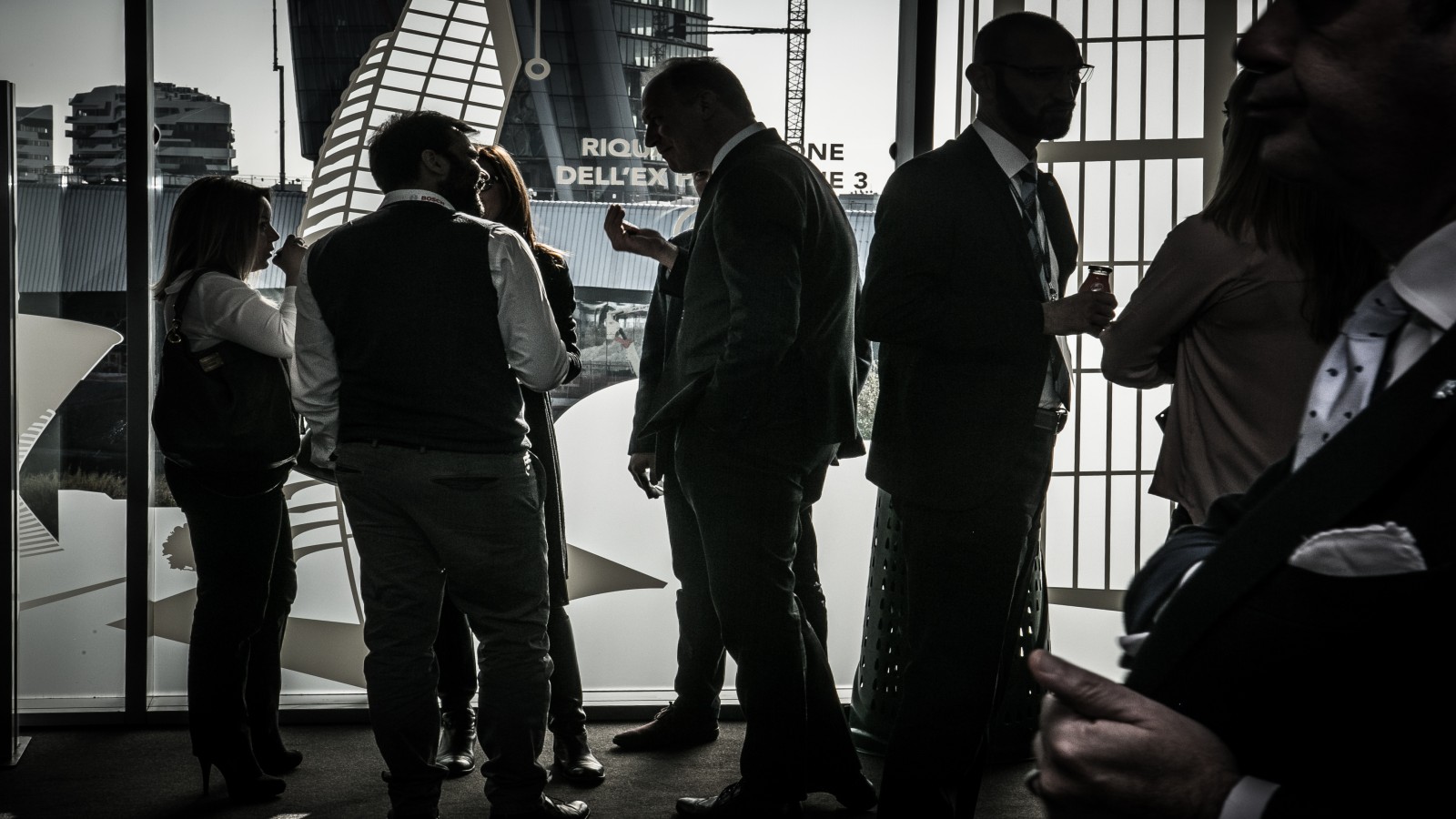 Randi Zuckerberg @Bosch on Digital Transformation
6 Novembre 2017 ore 18:00
Digital Transformation
L'evoluzione digitale è uno dei temi caldi del nostro tempo: l'impatto sulla nostra vita ha stravolto la sfera personale, ma anche professionale.
Abbiamo cambiato il nostro modo di lavorare, di relazionarci con i colleghi e collaboratori, gestiamo le informazioni e organizziamo le nostre giornate in modalità prevalentemente "online".
TEC invita in casa Bosch, per un confronto face to face, una delle persone più influenti a livello mondiale in ambito digitale, protagonista dell'avvento di Facebook:
Randi Zuckerberg, esperta in Digital Transformation e sorella del Fondatore e CEO di Facebook Mark Zuckerberg.
#SAVETHEDATE
6 novembre 2017
dalle ore 18:30 alle ore 19:30
Auditorium Bosch
Via M.A. Colonna 35 Milano
La partecipazione è a titolo gratuito e l'accredito partirà dalle ore 18.00.
I posti sono limitati, clicca qui e registra la tua presenza!
Randi Zuckerberg
Direttore Marketing di Facebook dal 2005 al 2011, Randi è la Fondatrice & CEO di Zuckerberg Media, una boutique di marketing e media production, che lavora con organizzazioni di alto profilo e compagnie della Fortune 500, come The Clinton Global Initiative, Cirque du Soleil, Conde Nast e PayPal.
Randi Zuckerberg è inoltre una produttrice televisiva e autrice del bestseller Dot Complicated.